Top UFO sightings (so far) of 2013
There is no need to travel to outer space to discover life on other planets; extraterrestrials have been caught on camera visiting our planet for years. Check out these UFO sightings and decide for yourself if what you see is proof of alien life, or products of a very skilled Photoshop artist.
Strange lights appear in the night sky...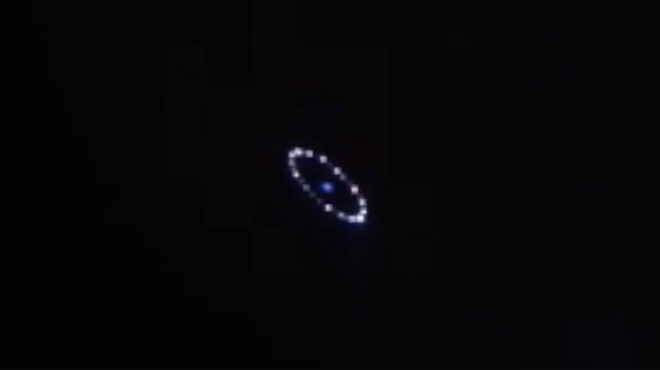 After reviewing photos taken by his passengers, a Texas pilot catches this surprisingly clear footage of a possible UFO on his descent into Port Aransas.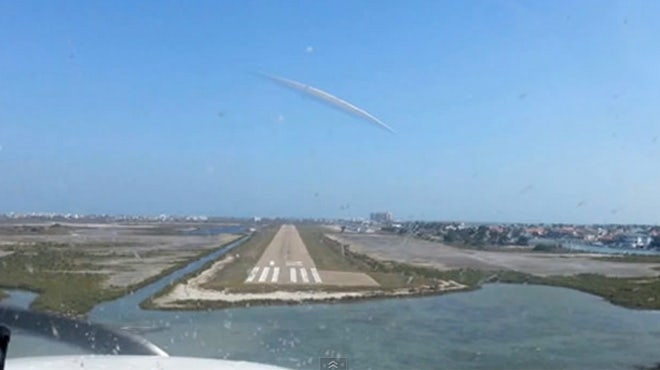 An unkown object was caught on camera hovering over the mountainside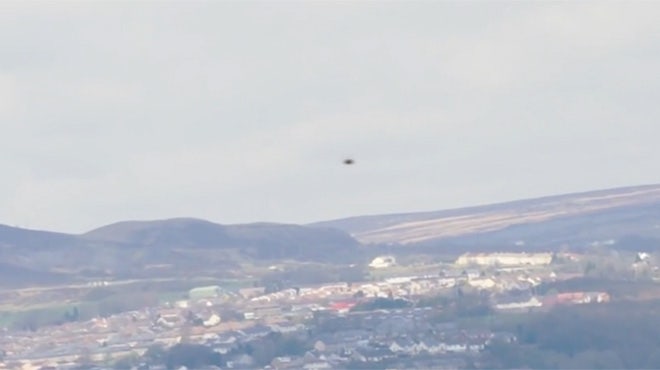 A grouping of lights hover over a building in Las Vegas.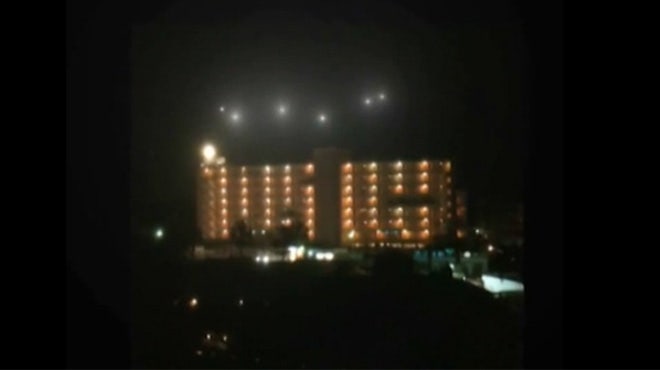 A weird-looking flying object was seen flying across the California sky.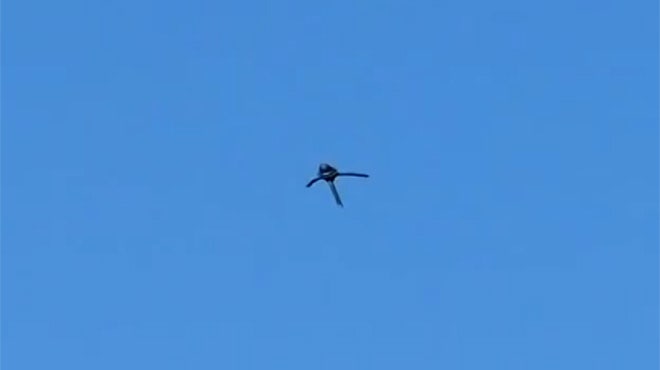 A UFO received it's 15 minutes of fame after appearing on this television broadcast. The flying object can be seen hovering over the shoulder of the woman.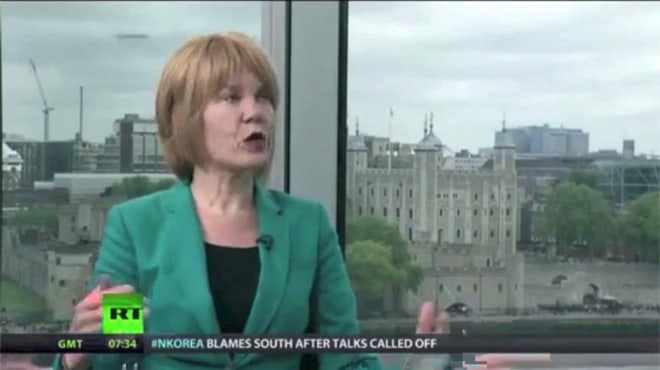 A tourist in Beijing, China filmed this UFO sighting
.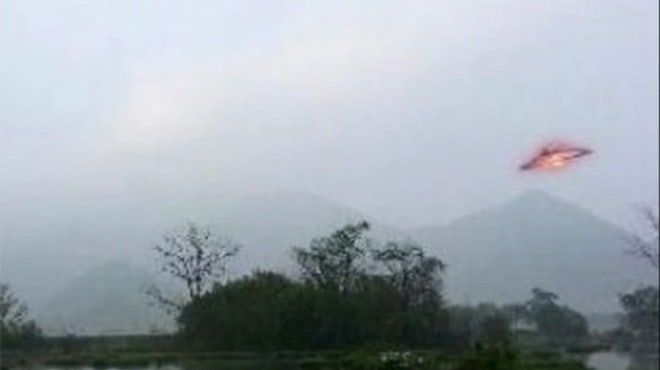 Is that a UFO flying across the sky?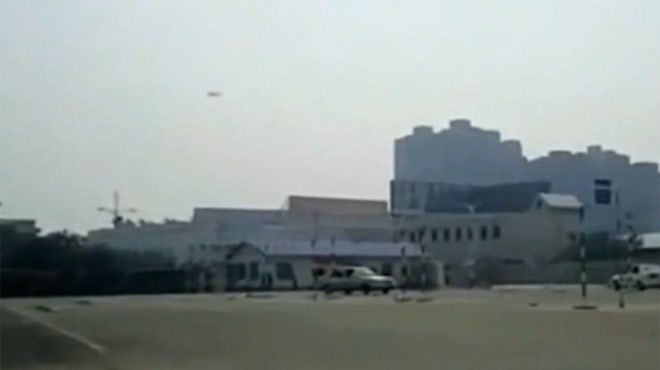 Read more: http://www.foxnews.com